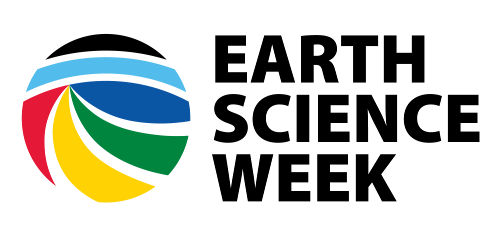 Earth Science Week: October 13th-19th, 2019
This year the theme for Earth Science Week (ESW) is: Geoscience is for Everyone
Governor, Asa Hutchinson, has proclaimed the 3rd week of October as Earth Science week.
See his proclamation here.
Earth Science Week is a wonderful opportunity for everyone to learn about the Earth and how we interact with it every day! Each day there is a new focus to help explore the world of Geoscience!
Sunday, October 13 – International Earthcache Day
Monday, October 14 – Earth Science Literacy Day
Tuesday, October 15 – Earth Observation Day
Wednesday, October 16 – National Fossil Day
Thursday, October 17 – Geoscience for Everyone Day
Friday, October 18 – Geologic Map Day
Saturday, October 19 – International Archaeology Day
ESW Toolkits are in! They are full of information, teaching aids, posters, and more! Click here for a list of what is inside. These kits are available from the Arkansas Geological Survey on request.
If you would like us to come visit your school or event, please contact us at (501) 296-1877 or .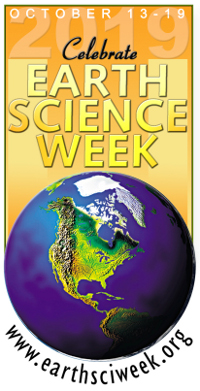 ---