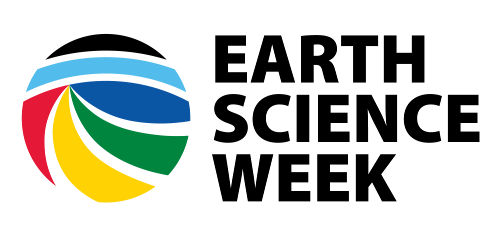 Celebrate Earth Science Week! October 10-16, 2021
This year's theme is Water Today and for the Future.
Teachers: Order your Earth Science Week Toolkit:
Call 501-296-1877 or email ags@arkansas.gov
Celebrate each daily focus:
Sunday, October 10
International Earthcache Day. Check out one of our physical or virtual Earthcaches here
Monday, October 11
Minerals Day. Discover truly amazing minerals that are found in Arkansas! Click here
Tuesday, October 12
Earth Observation Day. Engage students and teachers in remote sensing as an exciting and powerful educational tool.
No Child Left Inside Day. NCLI Day encourages students to go outside and research Earth science in the field like a professional geoscientist.
Wednesday, October 13
National Fossil Day. Learn about ancient arthropods that scurried around on the seafloor! Click here
Thursday, October 14
Geoscience for Everyone Day. Do your part to help young people from underrepresented communities explore exciting careers in the geosciences.
Friday, October 15
Geologic Map Day. This day promotes awareness of the study, uses, importance of geologic mapping for education, science, business, and a variety of public policy concerns. Learn more about geologic maps in Arkansas. Click here
Saturday, October 16
International Archaeology Day. Hosted by the Archaeological Institute of America, this special event is a celebration of archaeology and the thrill of discovery.
---